We offer our exceptional training online via Zoom and as in-person training programmes currently
in Warsaw.
WELCOME TO THE BRITISH SCHOOL OF Excellence POLAND
Etiquette school in Poland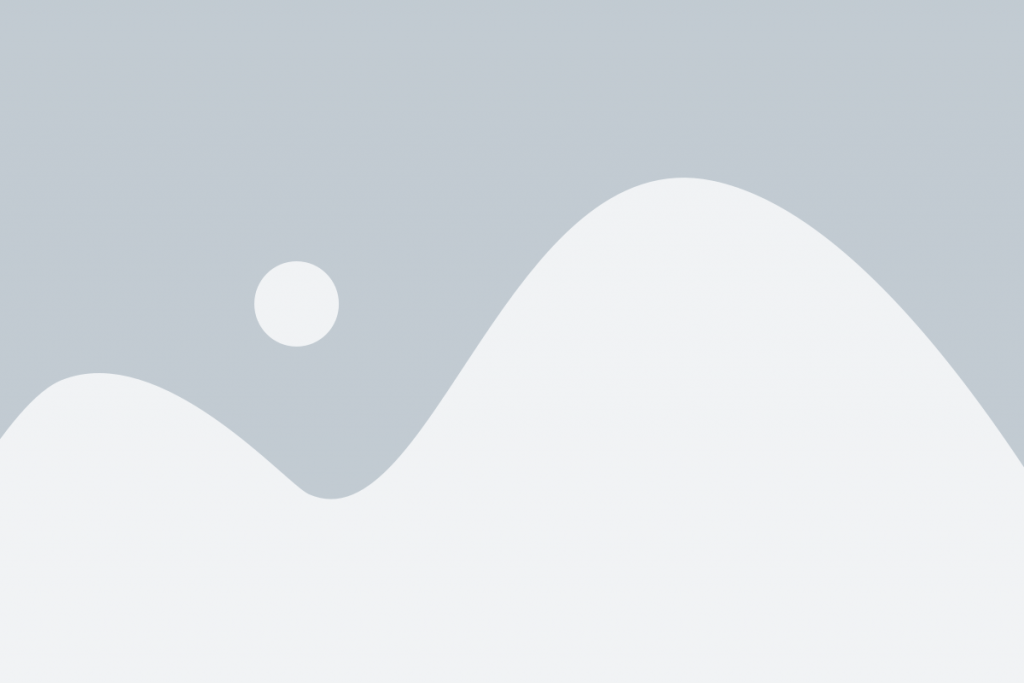 Etiquette and life skills training
As a Global Partner for The British School of Excellence, we are proud to announce the first of its kind etiquette school in Poland. We offer various programmes and workshops for children, young adults, professional people, and anyone with a desire to learn how to refine their personal, professional and social skills.
Train the
Trainer
Become an etiquette coach and make a difference
Corporate
Etiquette
Train your workforce with our corporate team sessions
Etiquette school in Poland
The British School of Excellence Poland, in partnership with The British School of Excellence in the United Kingdom, is the only Etiquette Training provider in the world to be certified and accredited by four internationally recognised organisations.
Established by Philip Sykes in London, in 2013, etiquette, good manners and emotional intelligence are essential skills in the dynamic and challenging world we live in.
When we are kind, thoughtful and emotionally intelligent in the way we communicate and behave towards others, we nurture an environment of mutual respect where professional and personal relationships can flourish.
Our etiquette and emotional intelligence training programmes, which are an invaluable investment in your private life as well as your career, are relevant for everyone, irrespective of nationality, age, profession, education or social standing.
Etiquette is by no means elitist or exclusive and we welcome people from all walks of life.